The First Boutique
Warehouse in Thailand
SIAMJNK
The First Boutique Warehouse in Thailand
The Warehouse that fulfills the tenant satisfaction
beyond the 'Warehouse' ever defined.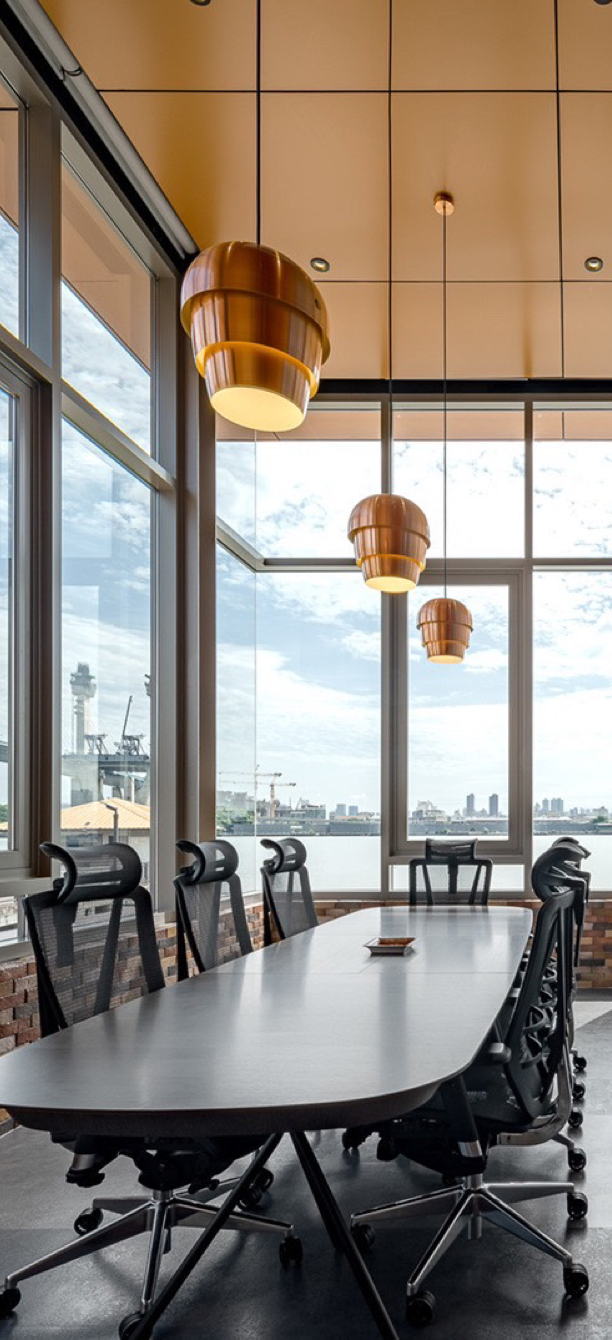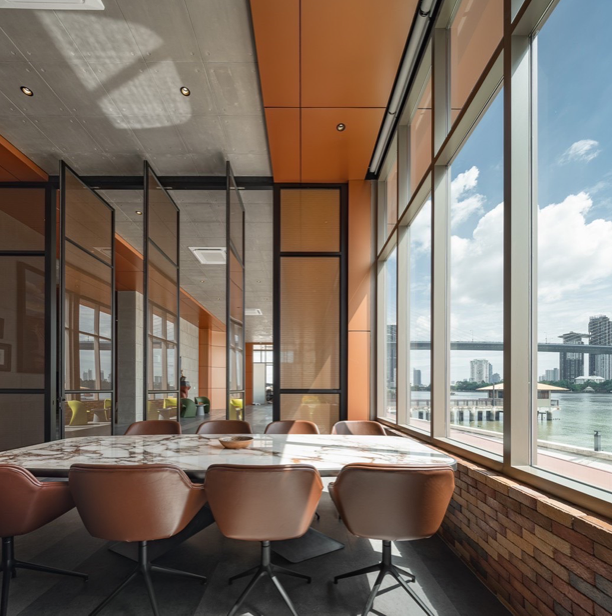 SIAMJNK- The Warehouses for rent at the 4 main locations in the heart of the CBD: Chan Road, Ratburana, Ladprao 87 and Vibhavadi-Sutthisan.

The Warehouse where fulfills the Executives' expectation with PASSION for a flexible, creative and agile environment. We are expertise in lean management to enhance and straighten the entrepreneurs' business.

We allocate the best part of the project to be WLUBHOUSE – the Clubhouse with more than 400 square meter multi-function area, revealing a panoramic view of the Chao Phraya river with a different passion for the entrepreneurial society in our SIAMJNK network.
Read more
Our Warehouse
The best of the golden location with a new definition
Bangkok
Rat Burana
10 minutes from Chalerm Maha Nakhon Expressway (Rama IX Bridge) More than 40 warehouses 200-3,000 Sqm, in size which suit for storage and distribution center.
Project details
Samut Prakan
Phra Samut Chedi
30 Rai, more than 50 Warehouses on Suksawat Road (Industrial Purple area), New project surve all customers requirement.
Project details
Bangkok
Chan Road
Project's in the center of Bangkok-Sathorn CBDs, Chan-Sathorn road connected to Rama III road, Expressway So we can reach variety customer needs.
Project details
Bangkok
Vibhavadi – Sutthisan
Stand alone , Self storage On 1 Rai where is between two main roads Vibhavadi and Ratchada , close to the express way. Design for Self Storages or can be a Stand alone site.
Project details
Bangkok
Lad Phrao 87
Stand alone warehourse and office suit for sme business.Ladpro road connected to Praditmanoontham road, Ram-Indra road, Expressway.
Project details
News
& Events
Press releases and touching
stories